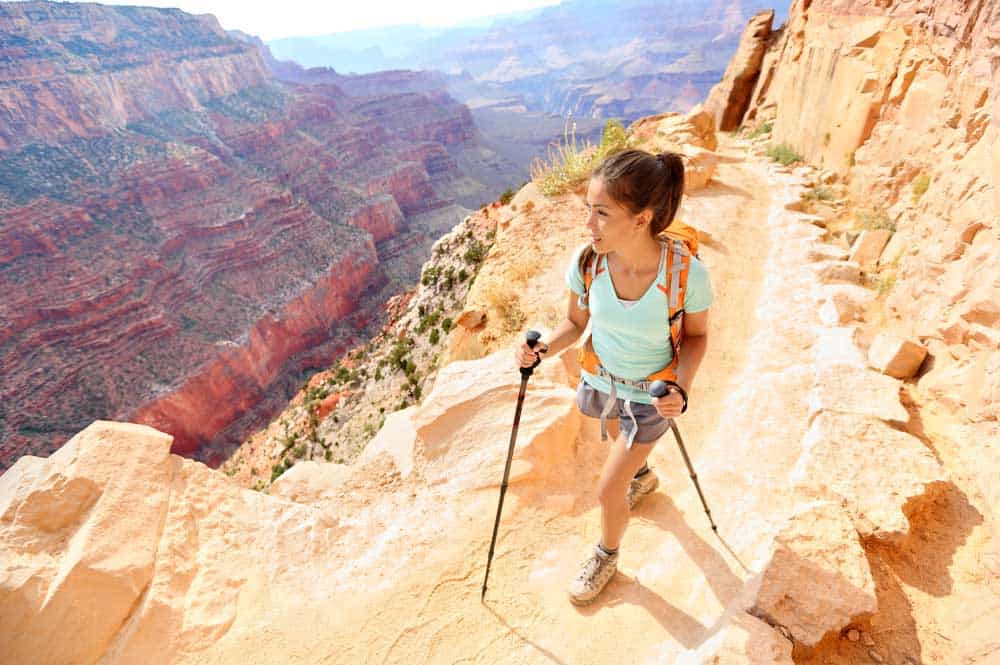 What's on your travel bucket-list?
Being an AB Staffing Allied Health Traveler means much more than just taking a new assignment. It means traveling across the United States and seeing places others dream about. From exploring the northernmost point of Alaska to hiking the desert landscape in Arizona to immersing yourself in the culture and working on an Indian Reservation, AB Staffing Solutions has assignments in some of the most beautiful areas across the nation.
More Than Just A Staffing Firm
In addition to working in such places, AB employees receive a rich benefit plan and top pay while on assignment.
Other great benefits include:
Work with a privately-owned company that retains 94.6% of its providers through excellent pay, fantastic customer service, and loyalty.
Professional Liability Insurance provided by AB Staffing Solutions.
Coordinate your assignment through one Recruiter and one Credentialer during your entire relationship with AB. We will look after you while you look after your patients.
Work with a leader in Federal and Rural Healthcare Recruitment.
AB Staffing has partnerships with housing and travel companies throughout the US to handle your logistic needs.
Hundreds of assignments that will accept any state license.
Access to articles and educational material pertinent to your industry.