Why Partner With AB Staffing?
ABSS is accredited and certified by The Joint Commission and has been providing strategic healthcare solutions since 2002. Our clients rely upon our innovative solutions that meet their Healthcare Staffing needs.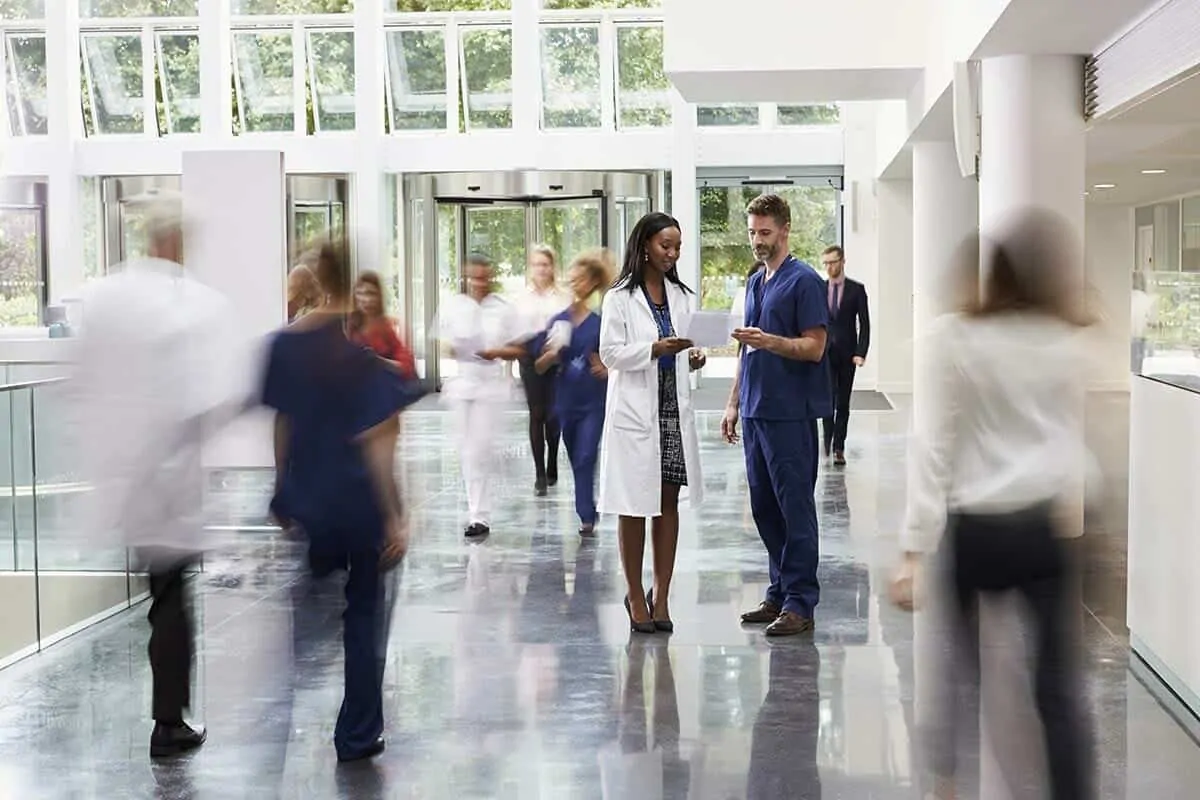 What Does AB Staffing offer to their clients?
Recruitment Solutions
Practice Consultation
On Demand Workforce Solutions
Nationwide Talent Pool
Educational Services
What should I expect when working with AB Staffing?
High Fill Rates: 6,300 assignments filled during the last 5 years, employing over 2,700 Healthcare Providers
Fill Ratio: 98%. Workers at over 380 Healthcare facilities.
Medical Oversight: Clinical issues managed & reviewed by a skilled Medical Doctor, Travel Nurse and Registered Nurse Clinical Director
Candidate Database: Over 200,000 qualified Healthcare Workers
Retention: Excellent employee survey results, 94.6% employee retention
Credentialing: Experienced credentialing staff with established procedures
Contact us today for your complimentary staffing analysis
Includes
Pay scale of surrounding area
National averages
Open positions in your area
Number of candidates looking for that position in the area
"*" indicates required fields