Correctional Travel Nursing Jobs – Correctional Healthcare Staffing
AB Staffing Solutions is the gold standard of Correctional Healthcare Staffing.
Our team is comprised of correctional healthcare experts who work directly with correctional organizations across the United States. We have experience with ICE, US Marshal's, Federal, State, County and Local correctional facilities and credentialing processes. As an accredited and certified Joint Commission staffing agency, AB Staffing provides a unique and stellar service in such a shifting market.
AB Staffing has been a leader in the market since 2002, and within that time we've built an exceptional database of Joint Commissioned qualified corrections healthcare professionals. Whether you're looking for a Physician, APRN, RN, or LPN, Behavioral, or Dental staff our seasoned correctional travel nurse jobs experts will work diligently to find you coverage.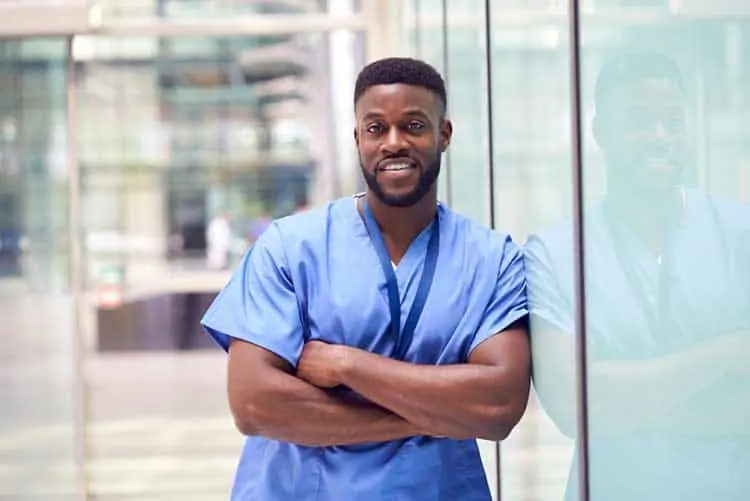 Why AB Staffing?
We are Correctional Healthcare experts in all areas
We take care of travel, lodging, and payroll
We have over 20 years of experience in the healthcare staffing
We have a seasoned credentialing team to assist with provider credentialing, privileging, and licensing
How does the process work?
AB Staffing devotes one account manager to your organization that is an expert in all specialties. The account manager takes the responsibility off your plate; finding and screening correctional healthcare professionals, facilitating interviews, overseeing credentialing, and managing contractors once on assignment.
Have your own process? No problem.
We will evolve to your process and techniques, making your experience working with us a very personable one. Our number one goal is to find you coverage.