Where will your next adventure take you?
Whether it is your first Locums assignment or your tenth, working with AB Staffing will give you access to positions in truly unique places. From working in the bottom of the Grand Canyon, to roaming the open spaces of Montana, or enjoying the metropolises or Baltimore or San Diego, we have assignments in some of the most beautiful and exclusive areas across the nation. AB Staffing positions can be as short as a few months or as long as a few years and you will enjoy total flexibility in choosing your assignment.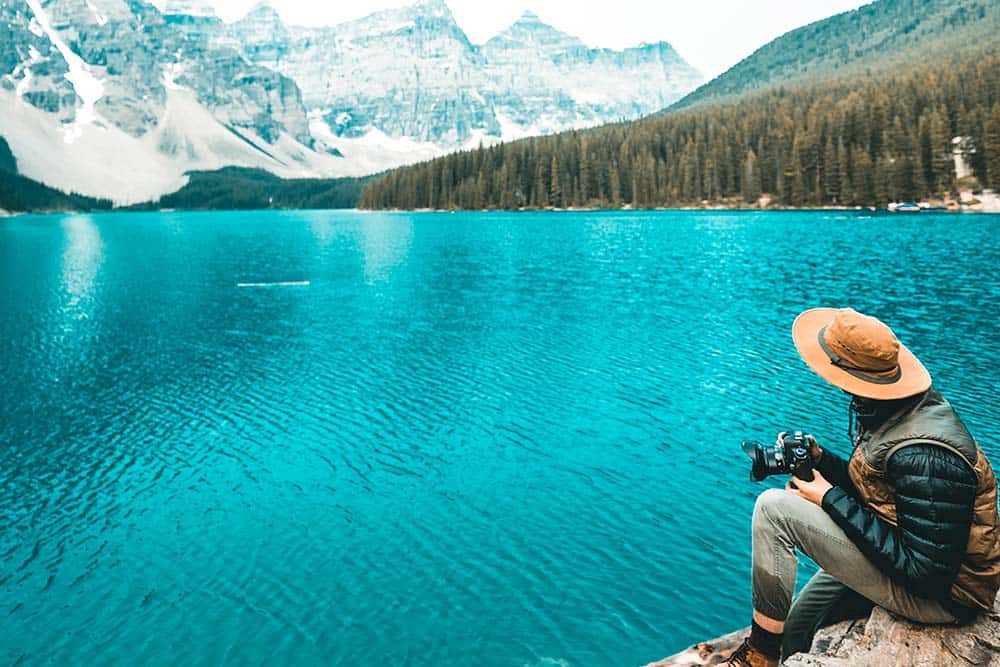 Partner with an established industry leader recognized as one of the fastest growing medical staffing companies in the nation.
Being an AB Staffing Provider also means making a difference. ABSS works directly with their clients to find out what their community needs. We then recruit candidates and place them into the "right fit" facility for them so that they are setup for success on their assignment and can make the biggest difference possible.
Other great benefits include:
Work with a privately-owned company that retains 94.6% of its providers through excellent pay, fantastic customer service, and loyalty.
Professional Liability Insurance provided by AB Staffing Solutions
Coordinate your assignment through one Recruiter and one Credentialer during your entire relationship with AB. We will look after you while you look after your patients.
Partner with a leader in Federal and Rural Healthcare Recruitment.
Access to a self-signup job portal where you can search jobs or have them emailed directly to you based on your experience and preferences. You can also elect to receive monthly newsletters, articles, and educational material pertinent to your industry.
AB Staffing has partnerships with housing and travel companies throughout the US to handle your logistic needs.
Hundreds of assignments that will accept any state license.